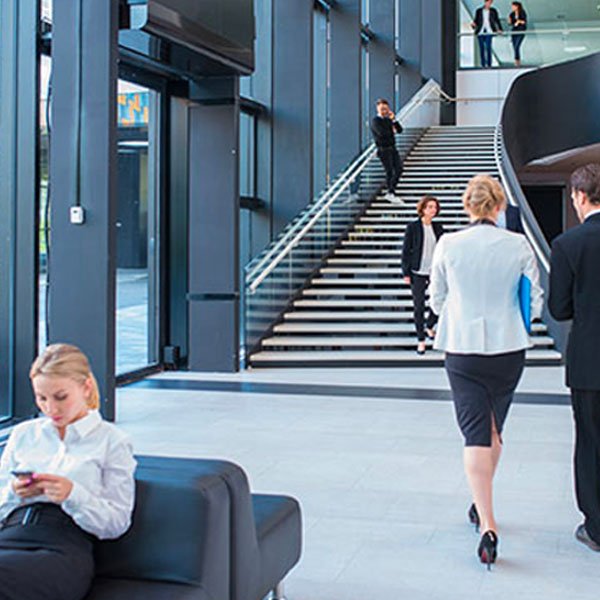 About RAC Services LLC
RAC Services LLC was established in November of 2016.
The company was concentrated in two areas of expertise: Agricultural Maintenance and Corporate Facility Management.
The company was rebranded in 2018 to focus on the need for corporate facility solutions and we have expanded to include exterior, landscaping and janitorial services.
RAC Services provides their clients with facility support in all capacities and most importantly - minimal disruption to day-to-day operations.
We pride ourselves in being a women-owned, minority run business with high aspirations. We are a growing company that has doubled in revenue and operations due to client satisfaction and recommendations.
Christina Tovar, Chief Executive Officer
Christina Tovar is one of the founding members of RAC Services LLC. She has played many influential roles within the company including Managing Partner, Chief Financial Officer and now Chief Executive Officer.
She brings to the company vast corporate financial experience. She has played an integral part of highly profiled companies, such as: Dole Food Company Inc., Earthbound Farms Organic, Scheid Family Wines and Reiter Affiliated Companies, a sister company of Driscoll's.
Her knowledge and professional expertise in the industry has allowed her to understand the value of giving clients pricing transparency and quality financial reporting.
RAC Services LLC was fortunate to have her join the team as a full time member in the beginning of 2020. Her business expertise has played a significant role in the accomplishments of the company. She has doubled the client base and has been the leader in continuing to provide client support and success.
Her accomplishments include: Bachelor's degree in Finance, a Master of Accountancy and a Certified Public Accountant.
She continually strives for client satisfaction and an understanding that any project budget is well spent when using RAC Services LLC.
Raul Tovar, Chief Operating Officer
Raul Tovar is a one of the founding members of RAC Services LLC. He is the force in the company's creation and continued success.
His more than 25 years of experience in the corporate facilities management industry, driving support to the top Silicon Valley companies such as: Google, Hewlett Packard, 3Par, Aruba Networks, and Nimble Storage, brought him to the knowledge that clients desire a more efficient and cost effective way to have business support in not only day to day operations but building acquisitions and relocations.
His goal is to provide facilities management within a budget and minimal disruption to the day-to-day business of operations.
He aims to work with each client, understand their needs and provide them a level of service that exceeds their expectations.
We are happy to be a part of contributing to the following organizations:
Latino Family Fund |
Wounded Warrior |
NAACP |
Make a Wish Foundation |
Gilroy Foundation

Know a local organization we should donate to?
E-mail us!
info@racservicesllc.com